ACTIVITIES IN ISLE OF PINE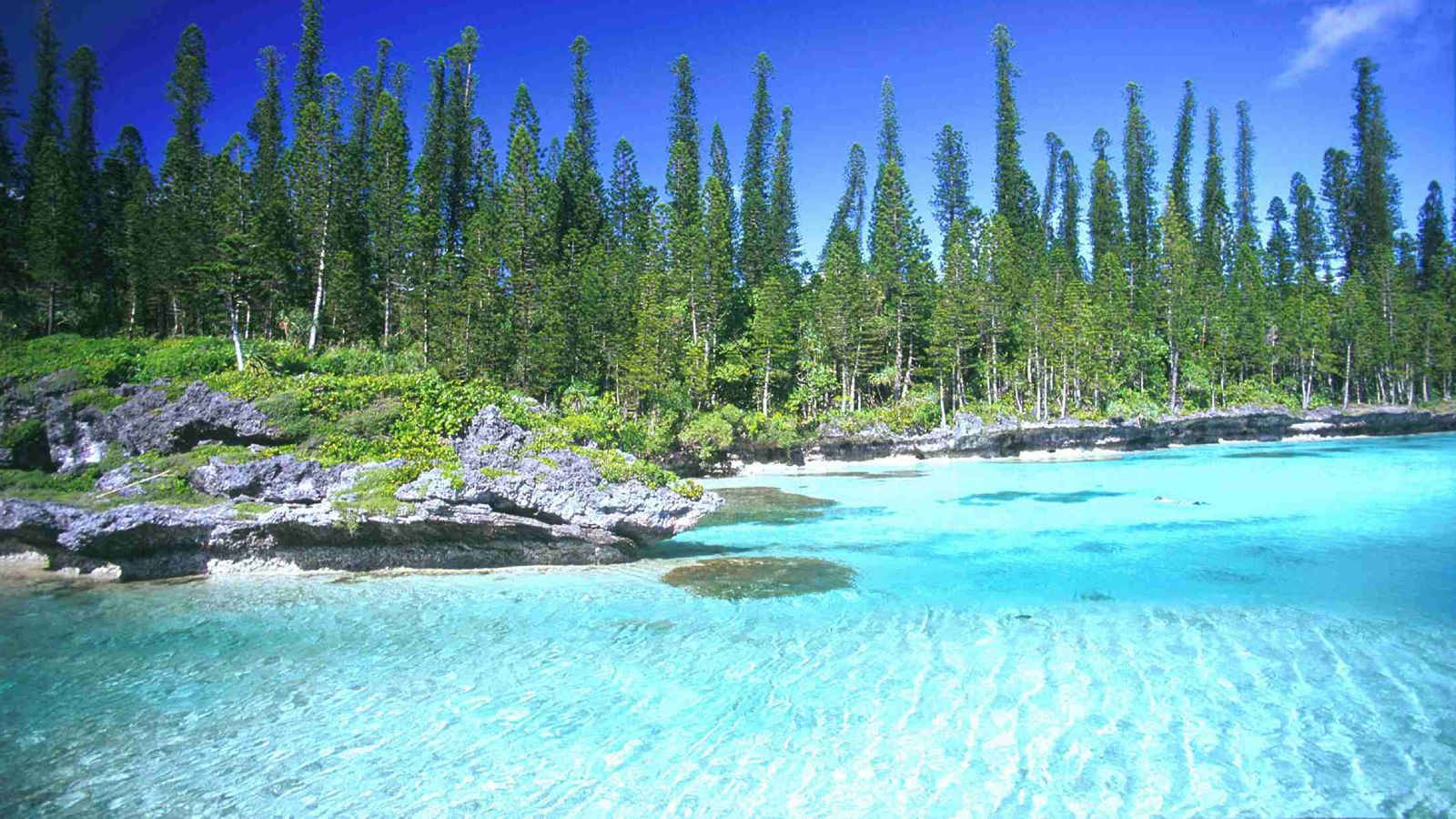 Natural Swimming Pool
This stunning natural salt-water pool is only minutes from Le Méridien Ile des Pins and offers second-to-none snorkelling with an abundance of tropical fishes in the warm, crystal clear waters.
Diving
Lovers of the big blue will be served with the largest lagoon in the world and its aquatic wealth. Accompanied by qualified instructors, you will be able to dive, whether you are beginner or experienced!
Snorkeling is also available.

Prices from XPF 11,400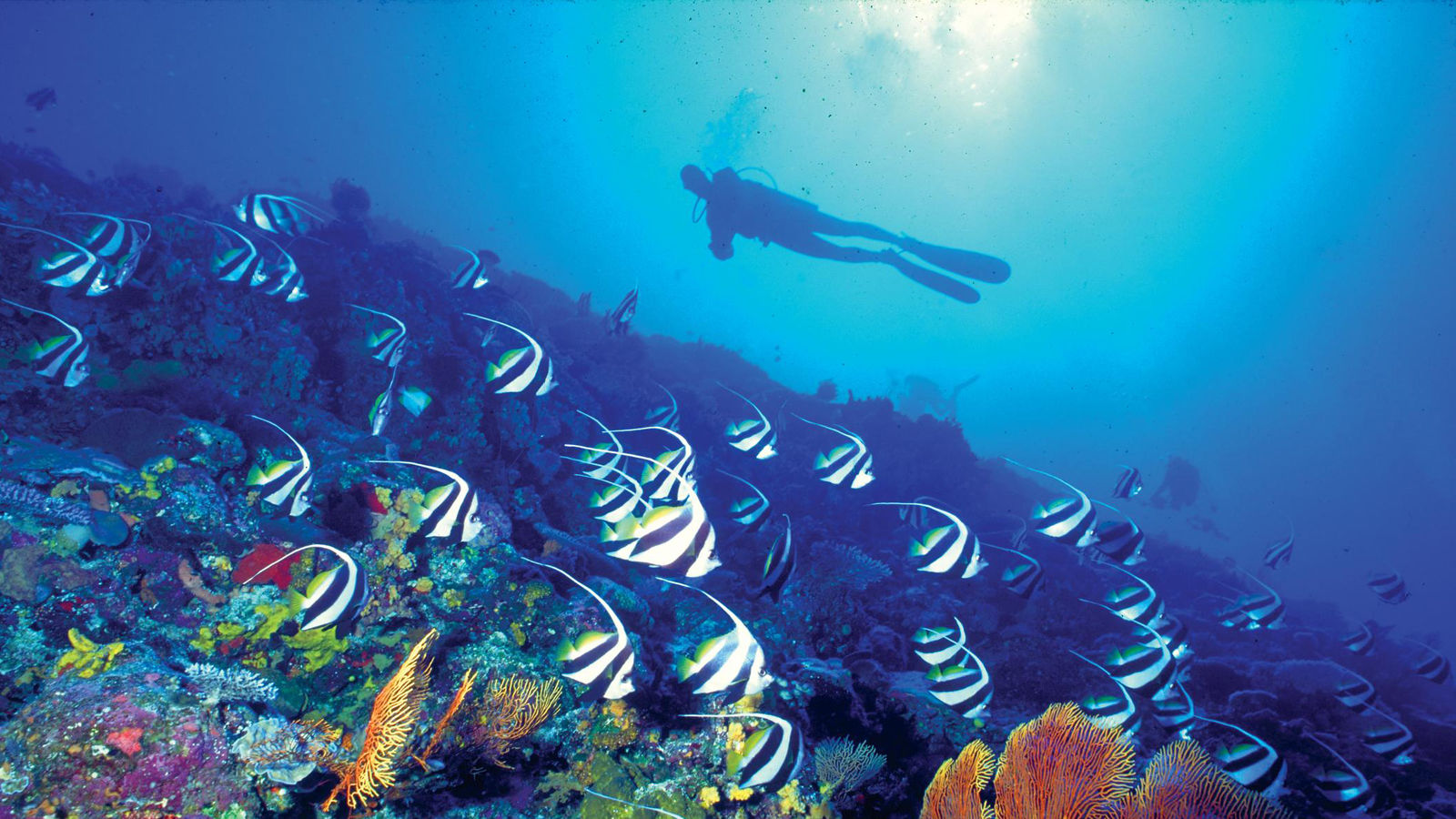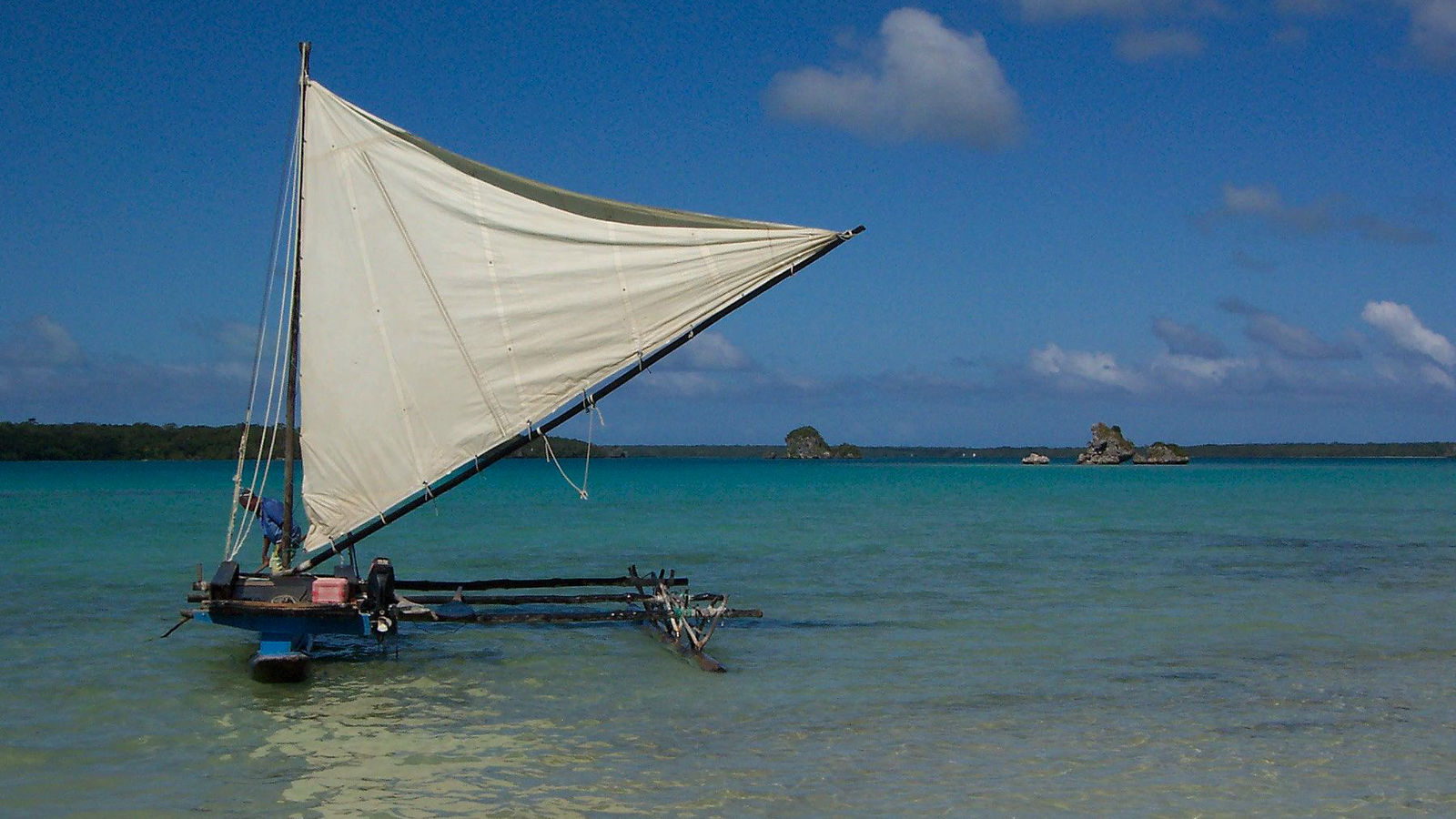 PIROGUE IN UPI BAY
Get on board a local outrigger and sail on the turquoise waters of the Upi
Bay. You will contemplate the coral blocks that stand in the bay and walk
back to Oro peninsula through the tropical forest via a shaded path.
Prices
XPF

3,750 when walking back
XPF 5,000 returning bus - minimum 2 persons.
EXCURSION TO NOKHANUI & BRUSH ISLAND
Enjoy a relaxing day on the atoll of Nokanhui, free snorkeling with turtles and
then lunch on Nuu Ana atoll.
Prices
No meal:

XPF

9,000 / adult - XFP 4,500 / child

With meal:

from XPF 11,400 / adult - XPF 5,700 / child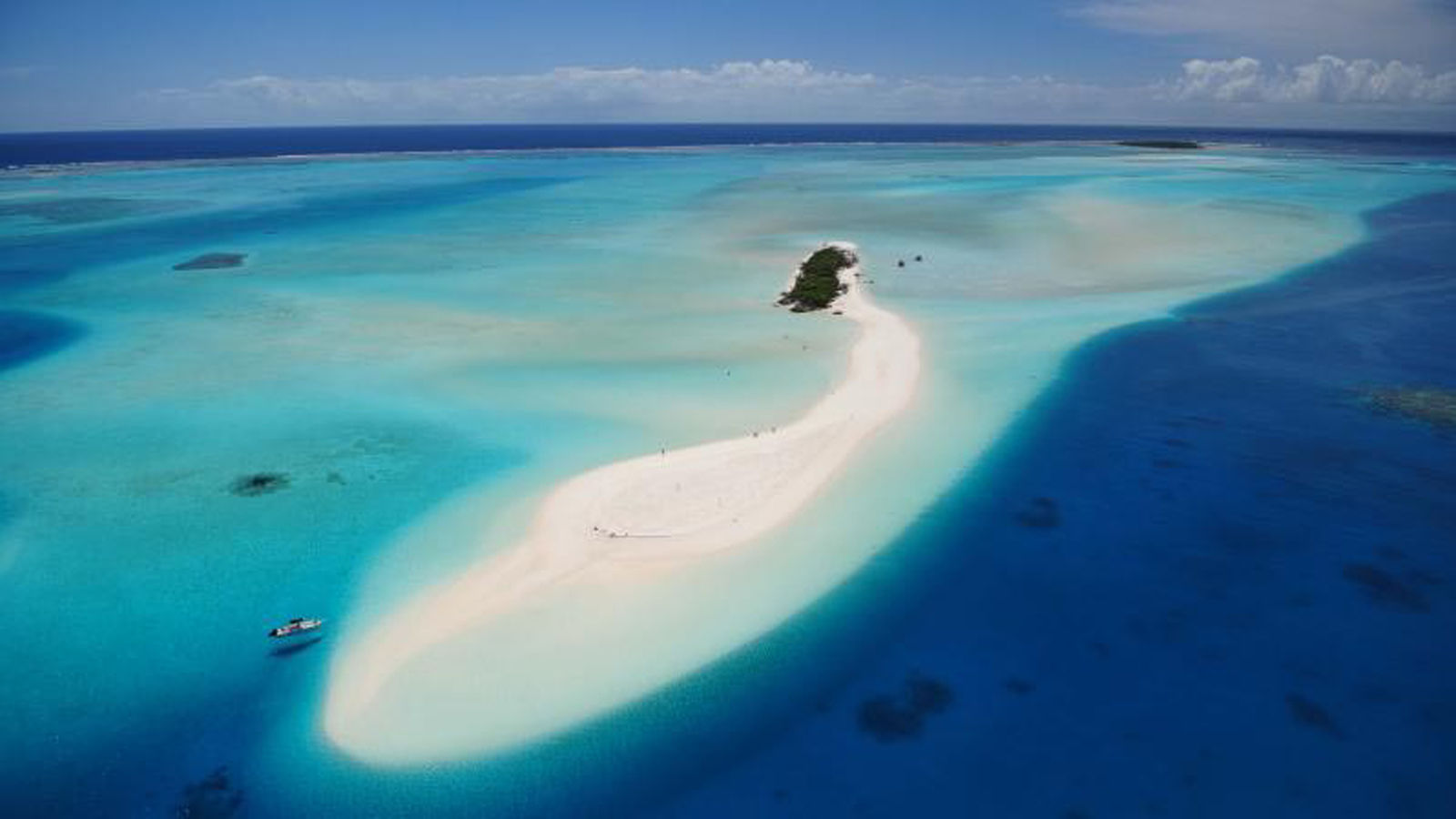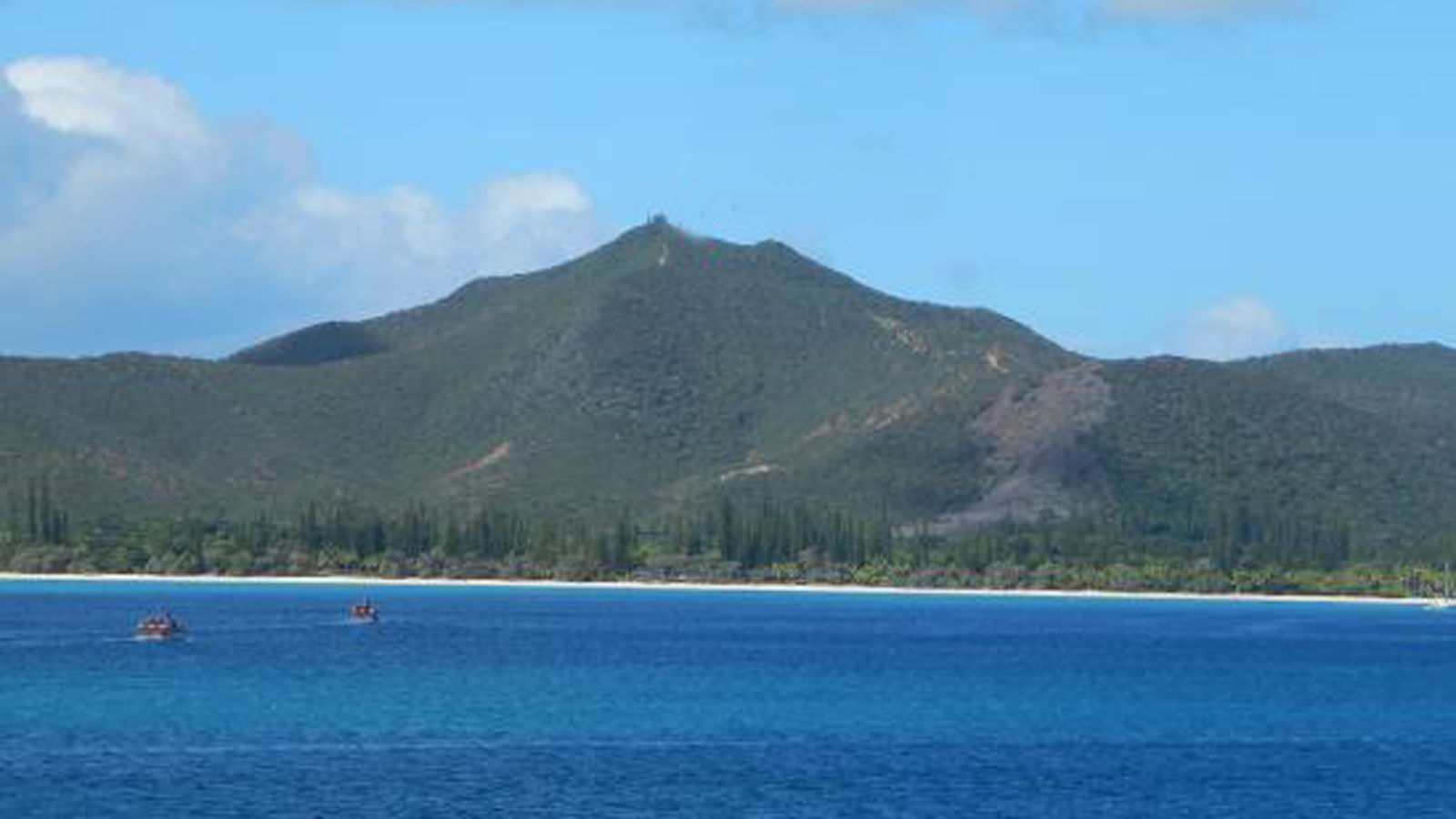 ASCENT OF N'GA PEAK
The peak offers a panoramic view of the whole island. The ascent of the
peak is accessible to everyone. After the walk, enjoy a swim in Kuto bay and
a nice picnic on the beach!
Prices including round trip transfers, per person
With the « Baie d'Oro » picnic:

XPF

5,350
With the « Baie d'Upi » picnic:

XPF

6,150
Have a look to the room service menu for details.